NHCAC EMPLOYEE RECOGNITION PROGRAM
North Hudson Community Action Corporation acknowledges the quality of services provided to patients and clients, along with the reputation of the organization, depends chiefly on the attitude and activities of its staff.
Every quarter we recognize employees who go above and beyond expectations to ensure neighborly service of the highest quality. Employees of the quarter represent each of these groups:
• Health Centers
• Head Start
• CAP Departments
• Administration/Support Staff
This quarter the following individuals have been recognized:
• Francisco Napoles, Buildings and Grounds
• Ana Velasquez, WIC
• Jorge Avila, JC Health Center
• Oscar Bernaldo, Head Star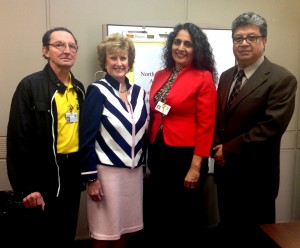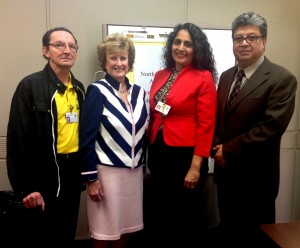 NHCAC thanks them for their diligence, dedication and commitment to the communities we serve.