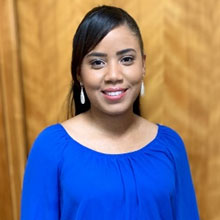 It is the intention of the Early Head Start program to serve pregnant women and their families. To provide services for the child and family upon delivery. The goal of serving early, continuous, intensive, comprehensive child development and family support services. Planning for the newborn child's transition to the appropriate EHS center can begin when the pregnant women is enrolled in the EHS program.
Services provided:
Program offers supportive prenatal and postpartum guidance.
Educational workshop; Breastfeeding information.
Connecting families to community services (nutrition assistance, mental assistance, information you need to know about your pregnancy ,recreational activities and other)
Home visit to help families to be prepare for the newborn.
Families who complete the Pregnant Women Program will be placed on the waiting list for the Early Head Start. Given priority if placement become available in the future until the child reaches the age of five.
Requirements:
Two proof of Address
Proof of Income
Proof of pregnancy
Proof of Health insurance (Medicaid, Private ,or Charity care)
WIC card
Food Stamps (if Applicable)
Identification
Community Baby Shower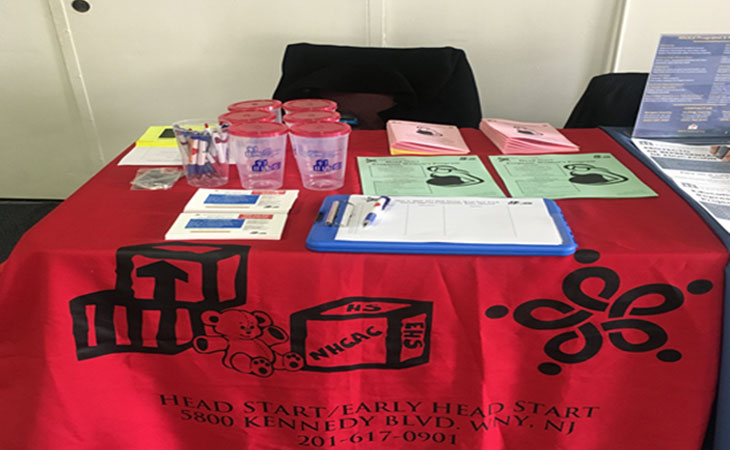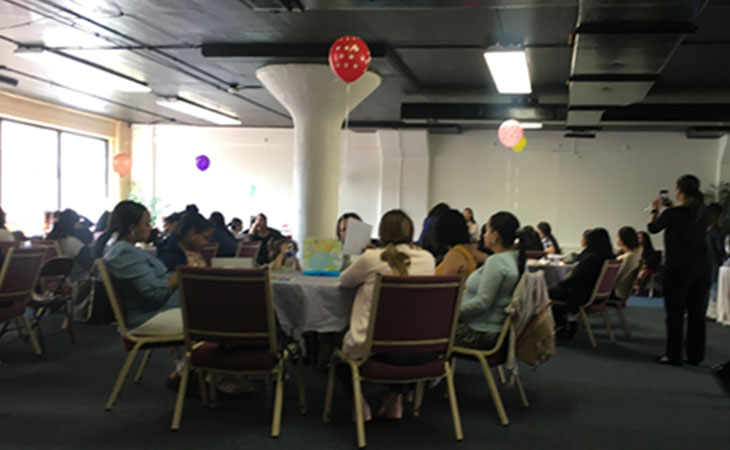 Yoga Class