Meet Our Senior Management Team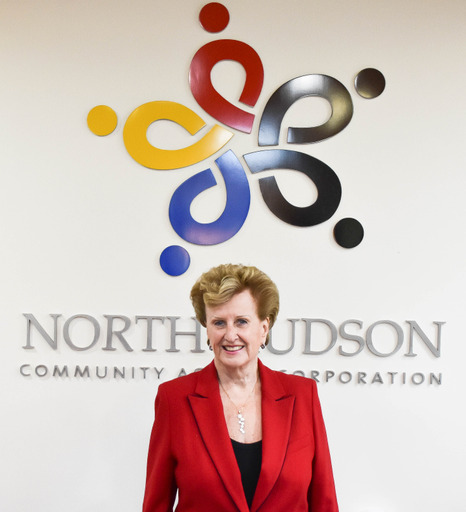 Joan Quigley
Joan Quigley had more than 30 years experience as a hospital administrator when she was appointed to head North Hudson Community Action Corporation in 2013. She has a BS in Urban Studies from Saint Peters University and an MPA in Management from Rutgers University. She represented parts of Hudson and Bergen Counties for 18 years in the New Jersey General Assembly and is a columnist for The Jersey Journal. Joan has received many honors and awards but says nothing makes her prouder than working with her colleagues at NHCAC to help our neighbors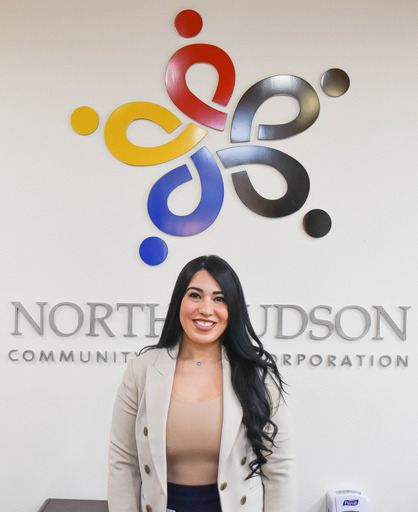 Rebecca Acosta
Rebecca Acosta has been an employee of the North Hudson Community Action Corporation since 2009. She has a Bachelor's in Psychology (Montclair State University) and a Master's degree in Health Administration (Capella University). In 2018 she became the Director of Business Development overseeing North Hudson's 340B Program, call center, marketing efforts, outreach as well as the organization's Foundation. Rebecca Acosta now serves as the Executive Vice President for North Hudson Community Action Corporation (NHCAC) since March 2021.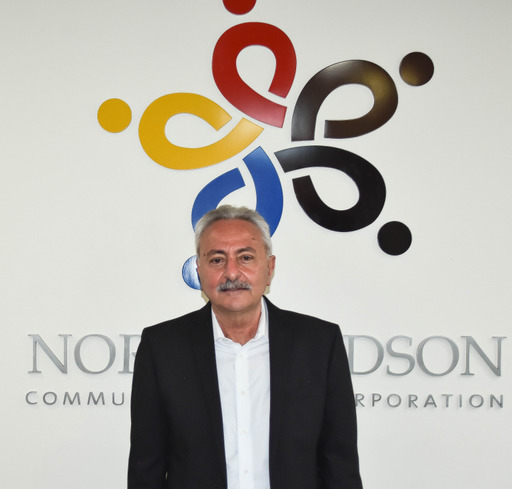 Michael Shababb
Michael Shababb has been employed at the North Hudson Community Action Corporation since the inception of the Federally Qualified Health Center in 1994, serving as the Chief Financial Officer. In addition, Michael served as the Chief Operating Officer from 1997 thru 2012, before returning to the position of Chief Financial Officer. By serving in both positions, Michael has a unique prospective on the day to day operations and its impact on the organizations finances. Michael is a graduate of Fairleigh Dickinson University with BS in Accounting and is a Certified Public Accountant, licensed in the State of New Jersey.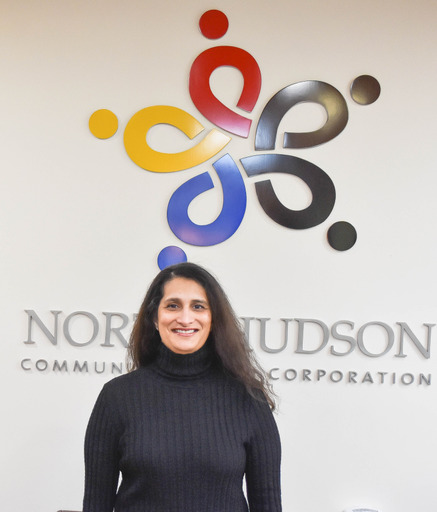 Dr. Rita V. Knause
Dr. Knause is a graduate of Carnegie Mellon University where she earned a Bachelor of Science in Biology in 1993. She completed her medical education at St. George's University School of Medicine in 1998. In 2003 Dr. Knause finished her residency in OBGYN from Christiana Care and was awarded the Laparoendoscopic Surgeon of the Year. After being in private practice for 4 years she started at North Hudson Community Action Corporation in 2007. She practiced general OBGYN with a special interest in high risk obstetrics. In 2018 she became the Director for the Women' Health Department. Dr. Knause now serves as Chief Medical Officer for North Hudson Community Action Corporation (NHCAC) since February 2020. In her new role she has been navigating NHCAC through the pandemic of COVID-19.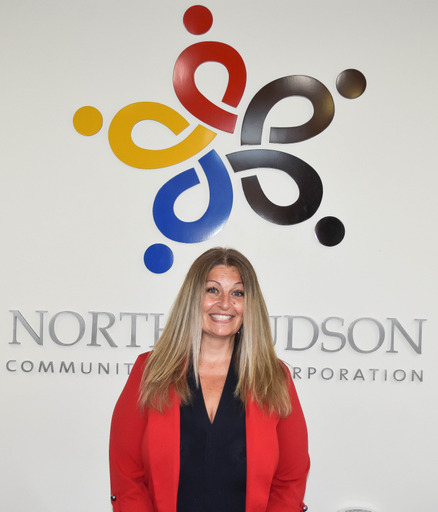 Dawn M. Castella
Dawn M. Castella has been employed at North Hudson Community Action Corporation as the Human Resources Director for over five years. Having worked for 25 years in the areas of Healthcare Human Resources Administration and IT Project Management, Dawn is very familiar with leading and directing the administrative functions of complex organizations; whether that's recruitment and employment, training and development, labor relations, benefits administration, mediating disputes and the development of organizational culture.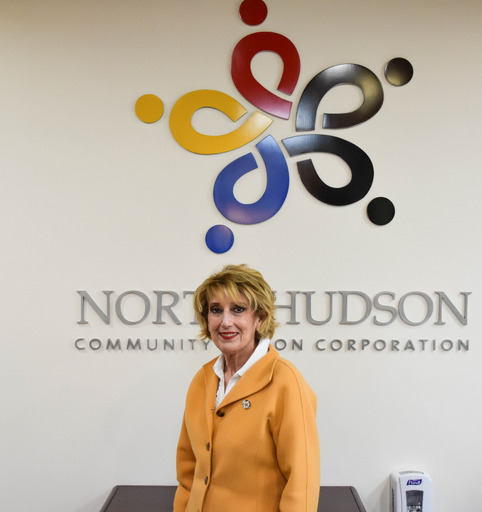 Rosemary J. Lavagnino
Prior to her work in the non-profit sector, Rosemary Lavagnino was one of the first women in the securities industry to rise to the rank of Vice President specializing in investments. After serving on NHCAC's Board of Directors for 8 years, she was appointed in 2006 to direct and coordinate the administrative functions and operations of 10 social service programs. Rosemary is a member of Hudson County's Human Services Advisory Council and also the Treasurer of the corporate Foundation. She has 22 years of experience in the governance of her community as an elected official and the recipient of several awards for lifetime commitment and leadership in business, government and volunteer services. She has a Bachelor of Arts Degree in Literature and graduate study in accounting and economics. Rosemary believes there is no greater privilege than assisting others attain self-sufficiency in their lives.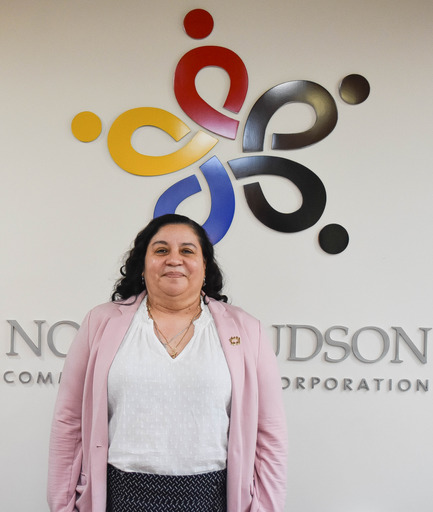 Monica Charris Tabares
Ms. Monica Charris has been actively involved in the field of education for over 32 years. Prior to being hired as Director of the North Hudson Head Start program, she worked in every level of education from Teacher assistant to Master teacher. Her Education specialty is birth to five-year-old with a focus on Dual Language learning. She holds a Masters in Bilingual Education as well as one in Educational Leadership. She currently pursuing her Doctorate in Educational Leadership.