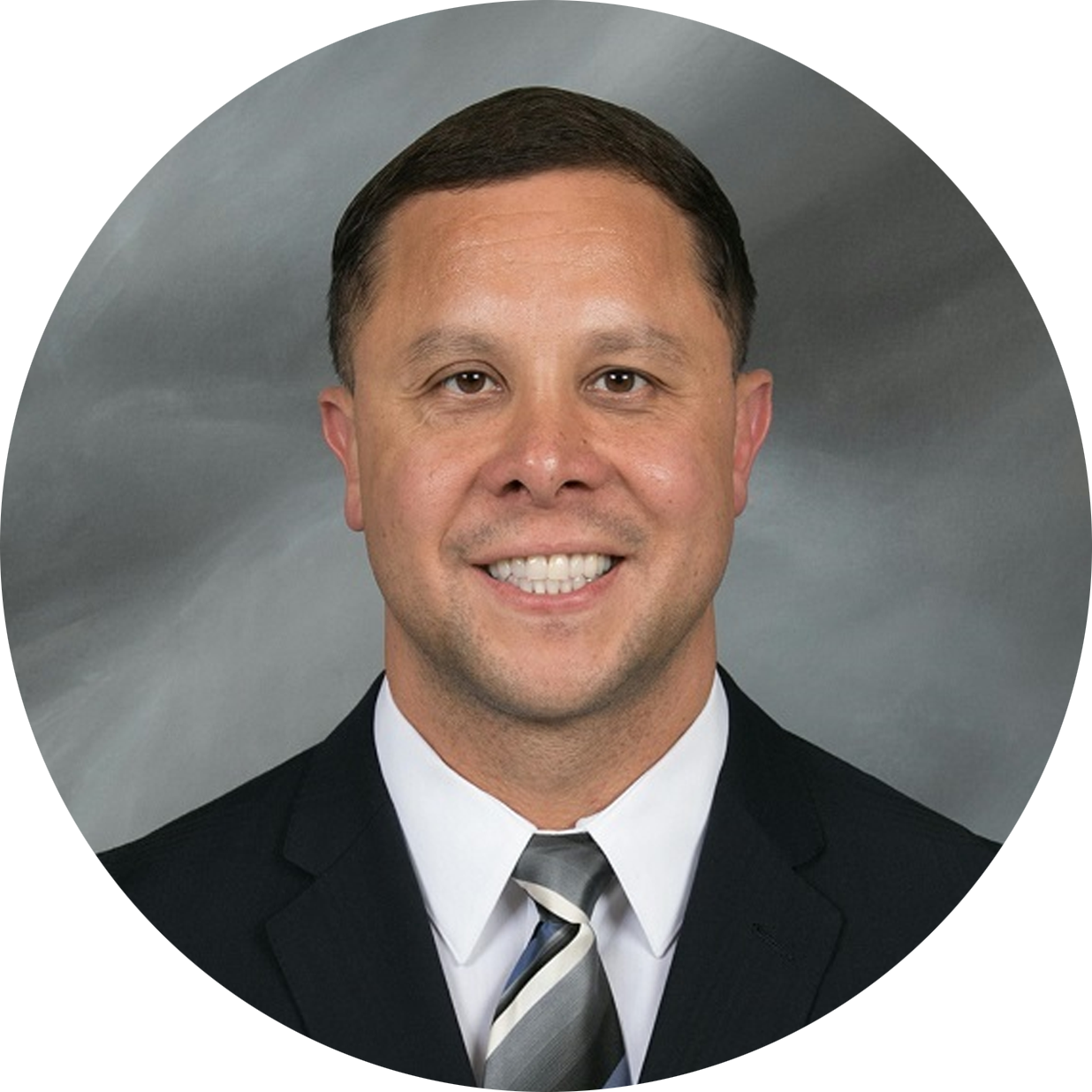 Joseph M. Muniz
A resident of North Bergen and a Board member since 2011, brings to this position a wealth of expertise and experience in health matters and government operations. He is also the Board Secretary for the Hudson County Schools of Technology.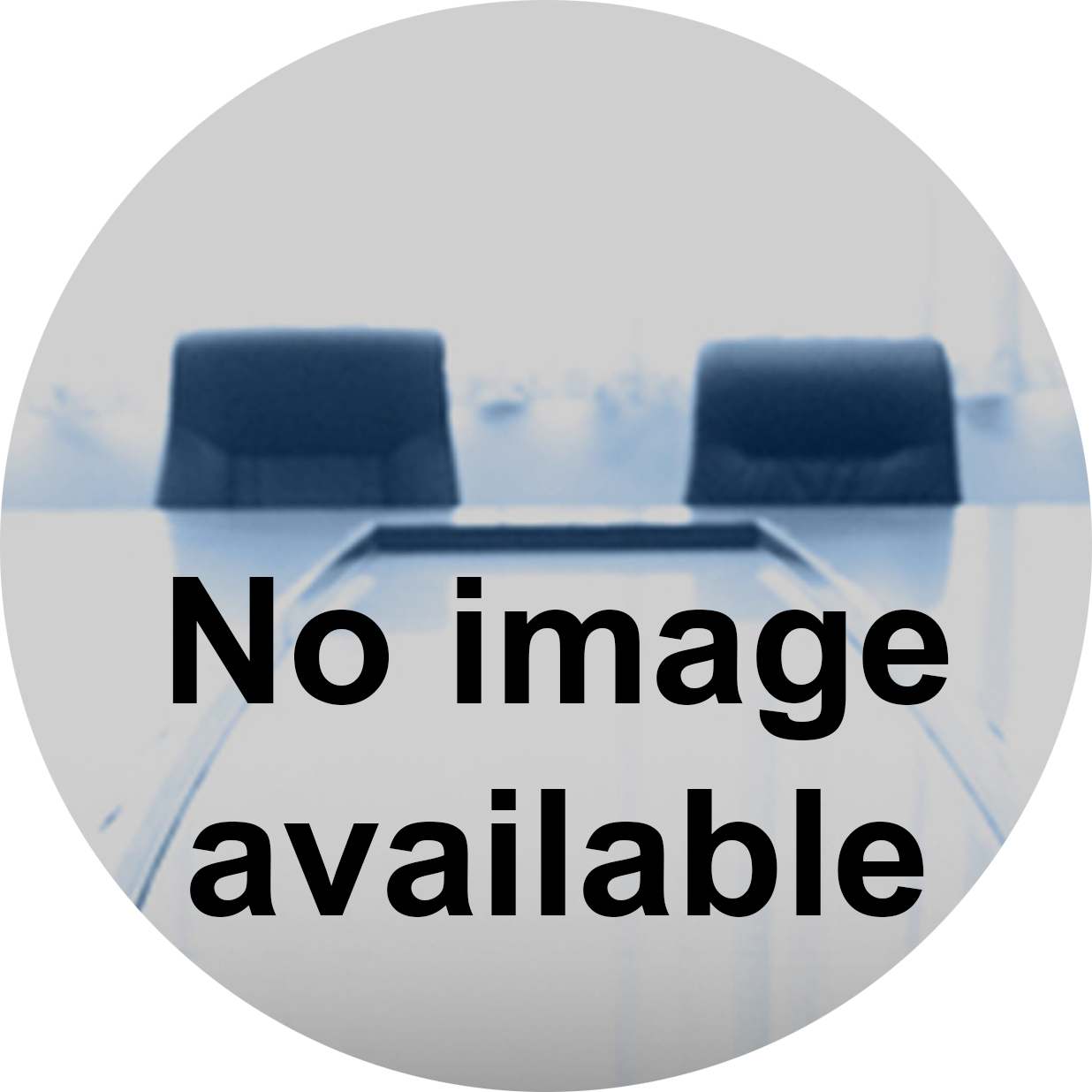 Erika Zucconi
A resident of Weehawken and a Board member since 2006, earned a MSW degree and a BA in Political Science. She is pursuing her career in social work in educational settings and currently is a member of the Child Study Teams in the Jersey City Board of Education.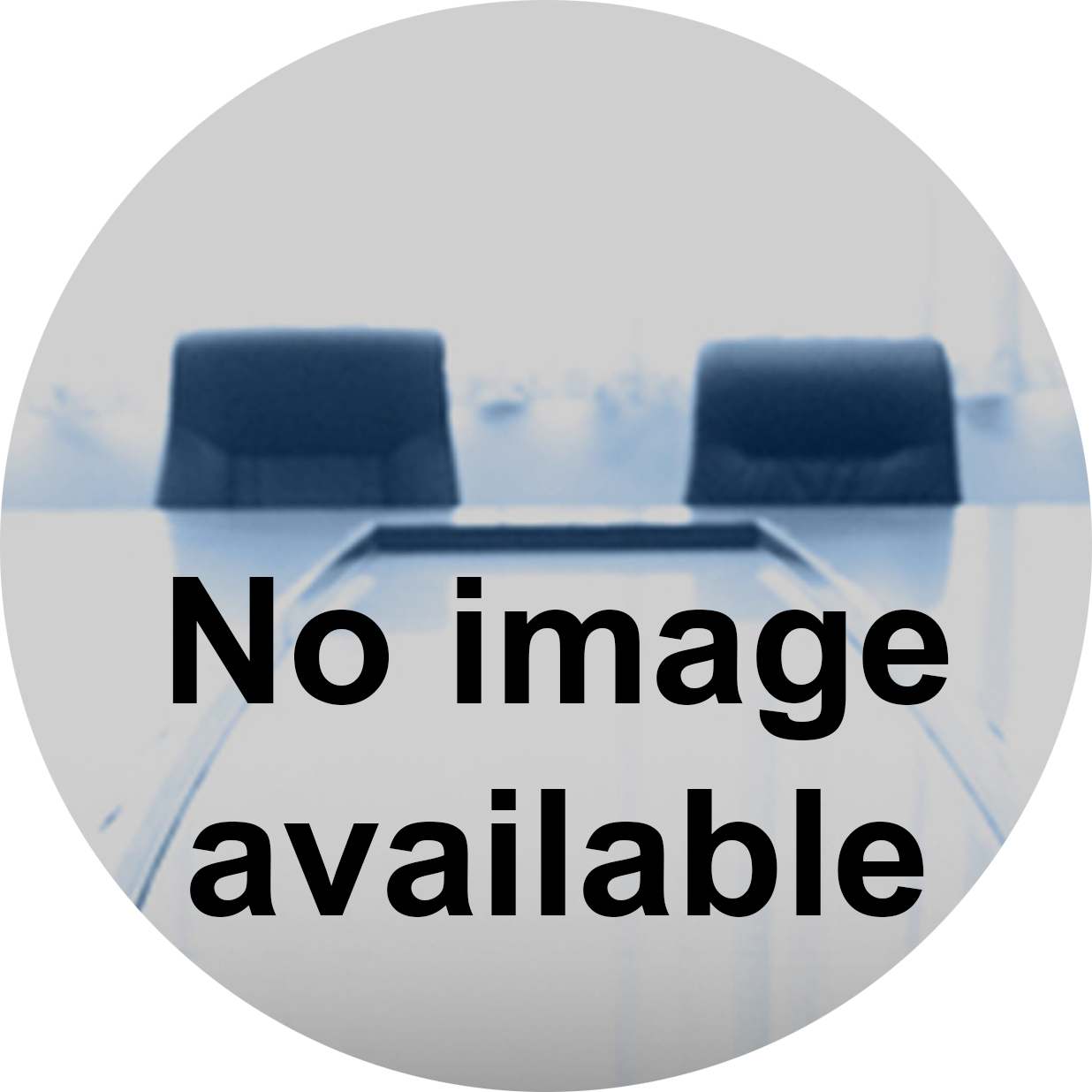 Robert DiVincent
A West New York resident, has been a member of the Board since 2004. He has special expertise in finance and housing management. He is currently the Executive Director of the West New York Housing Authority. He chairs the Finance Committee.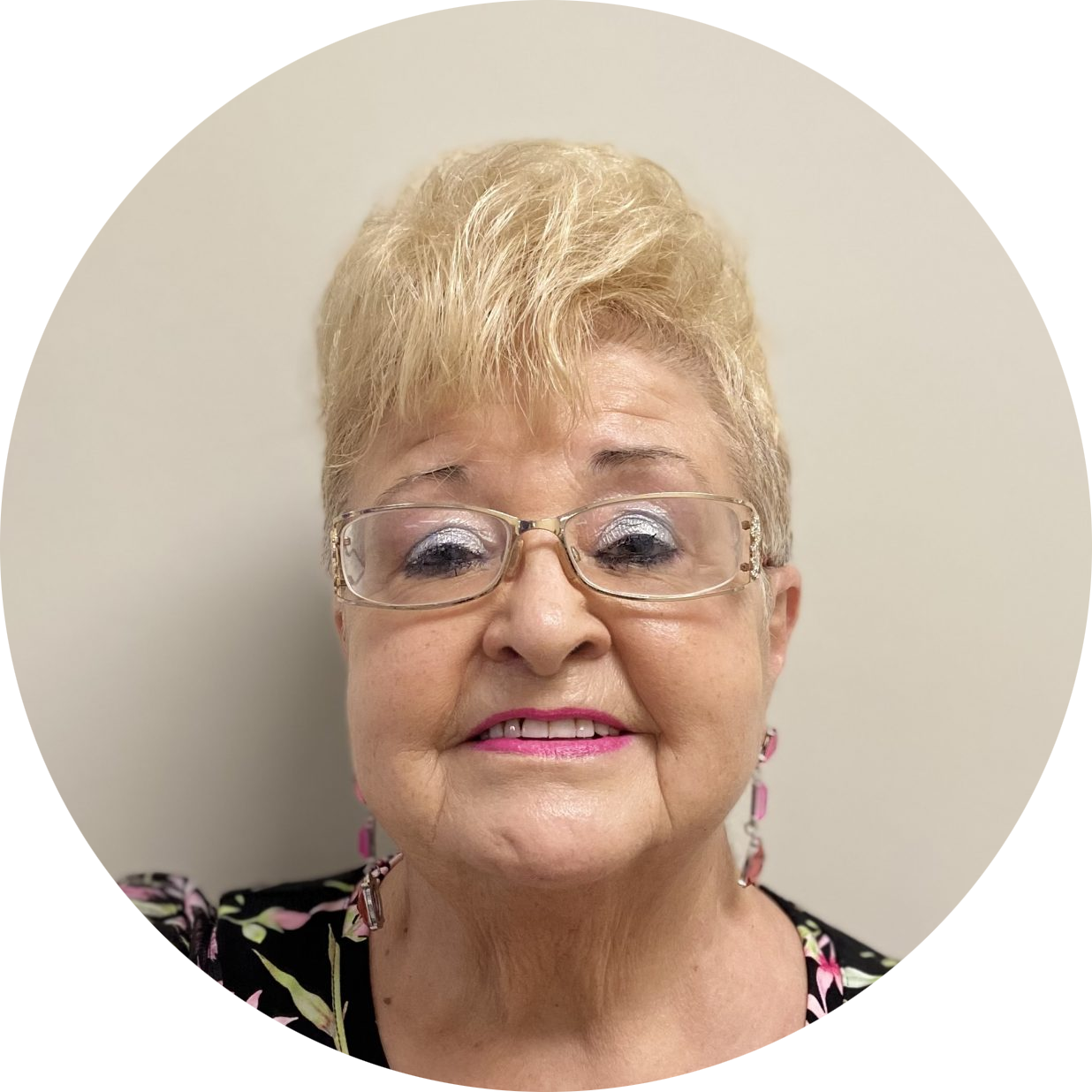 Maria Vila
A Harrison representative, has been a member of the Board since 2013. She is a Certified Social Worker and currently works in the Mayor's office in Harrison handling administrative health and senior services issues.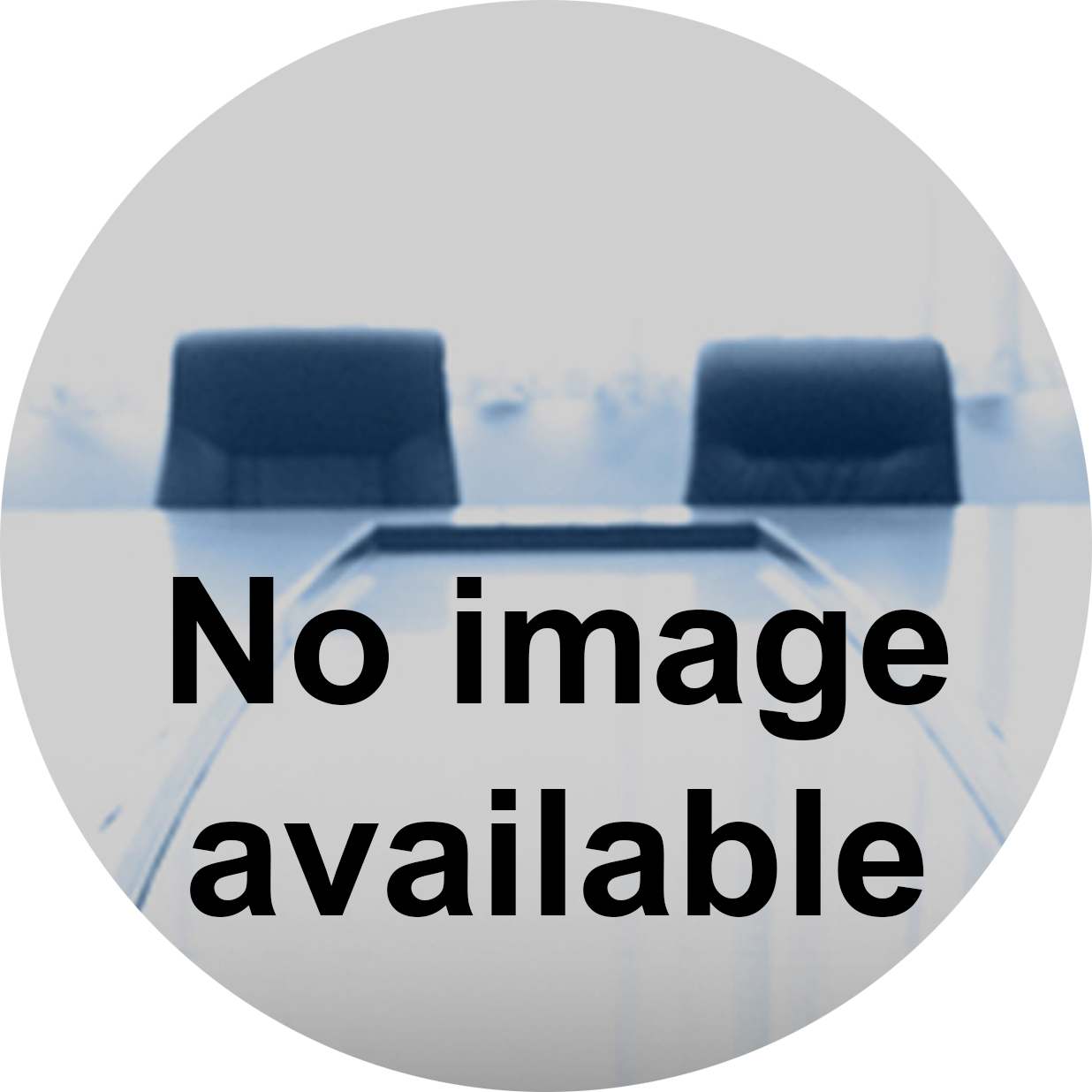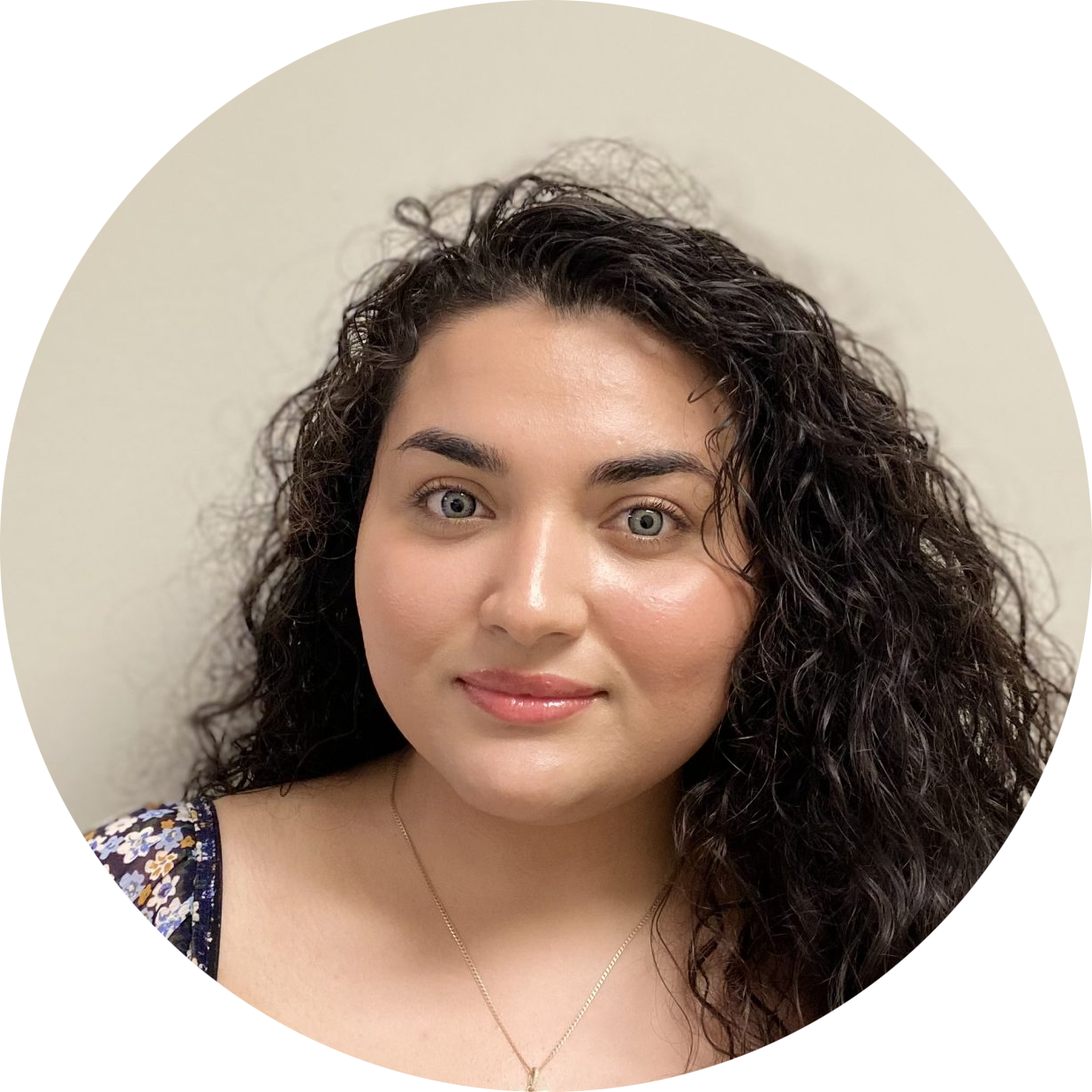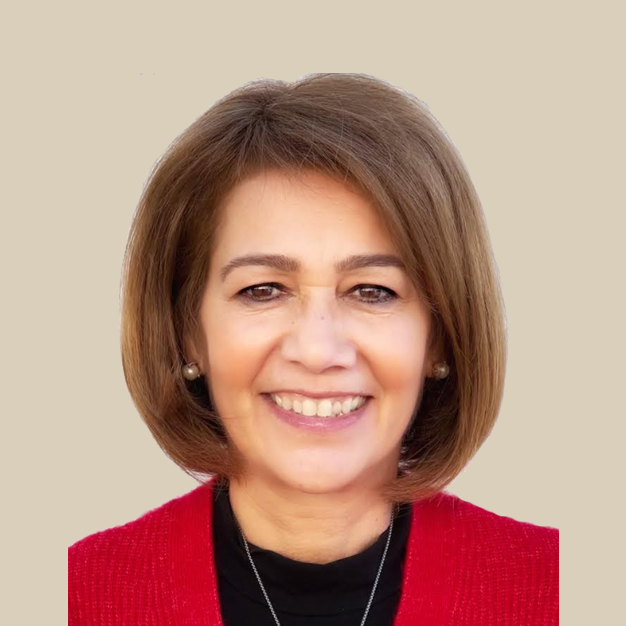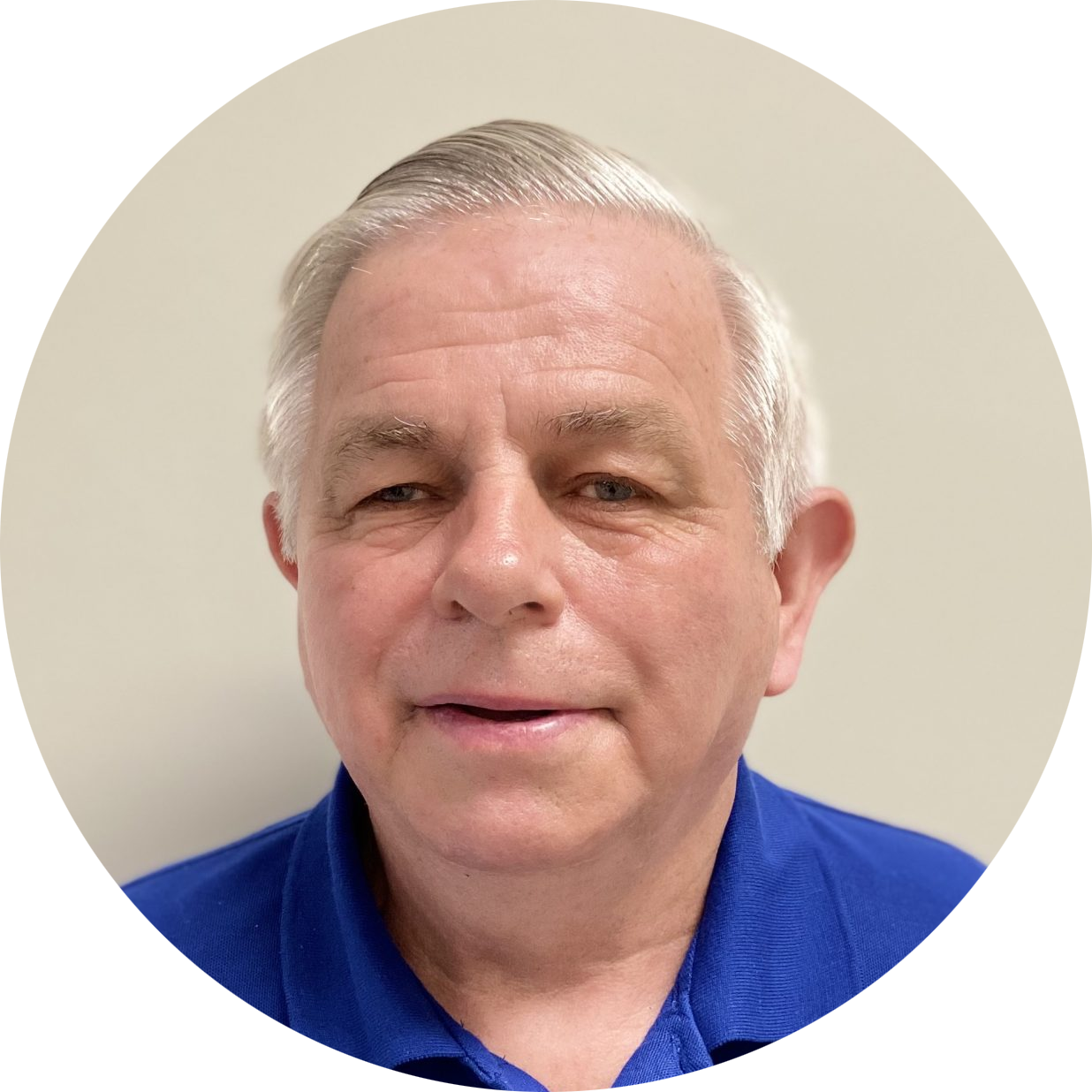 Wayne Cook,
West New York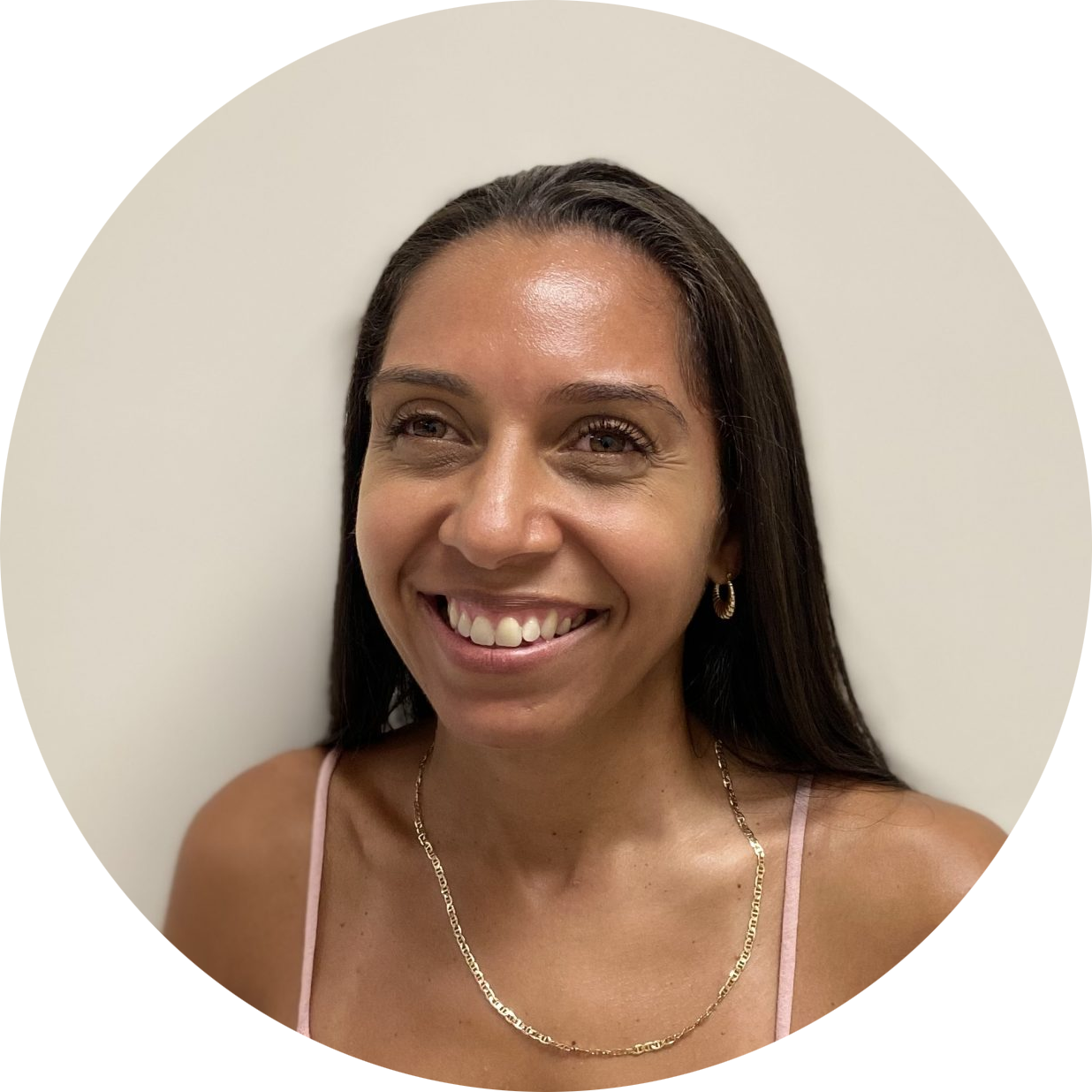 Carla Deschamps,
North Bergen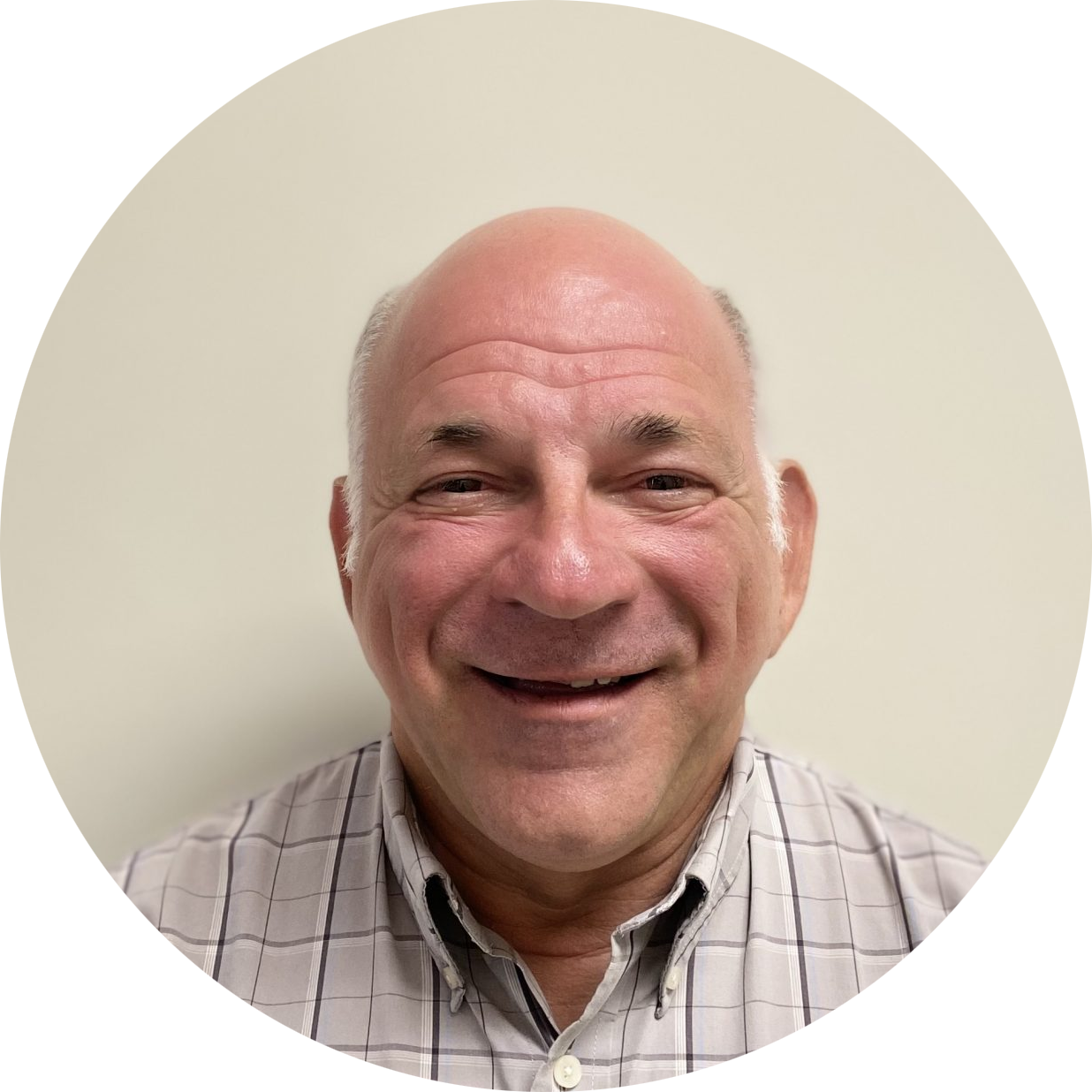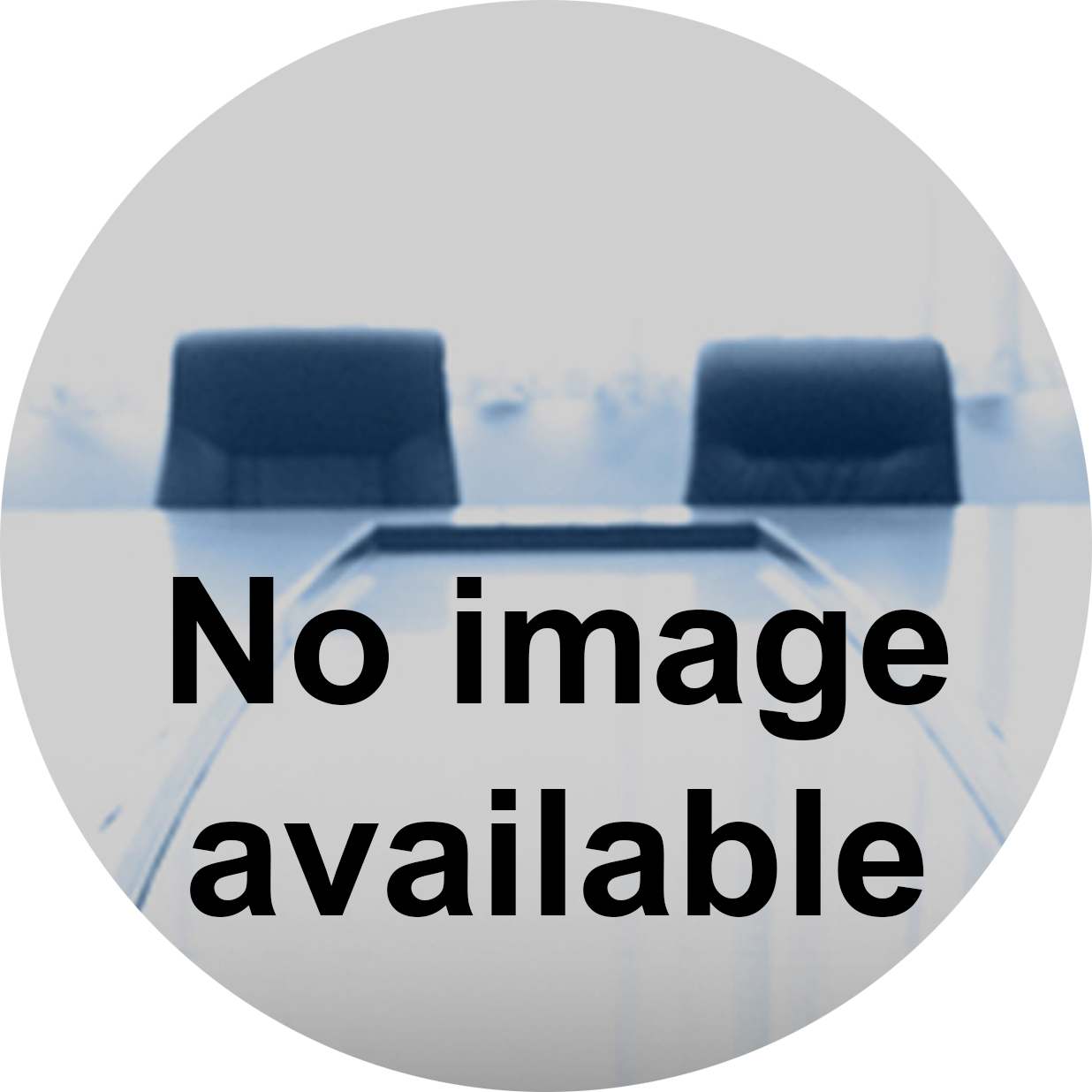 Victor Grullon,
Union City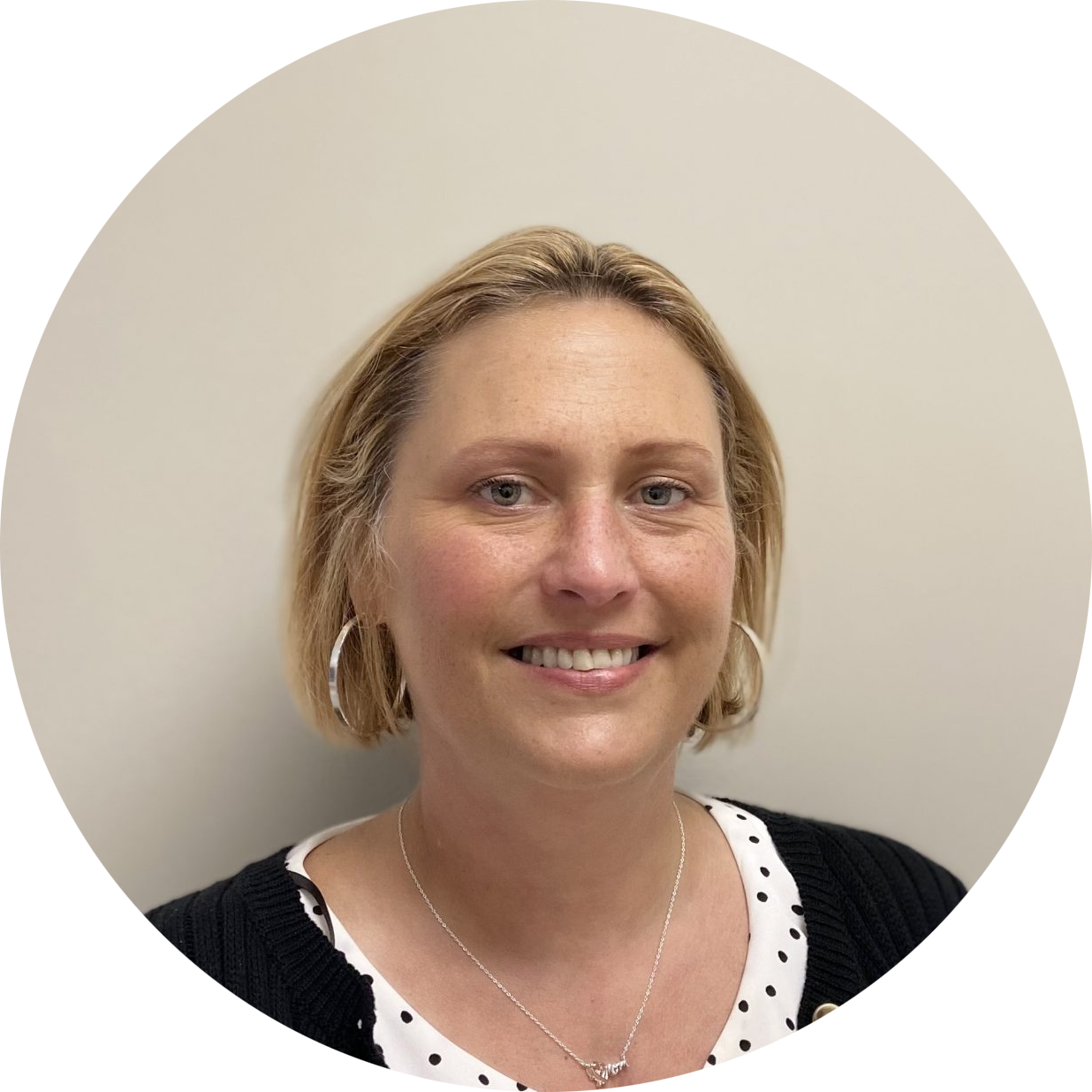 Linda Habermann-Ward,
Guttenberg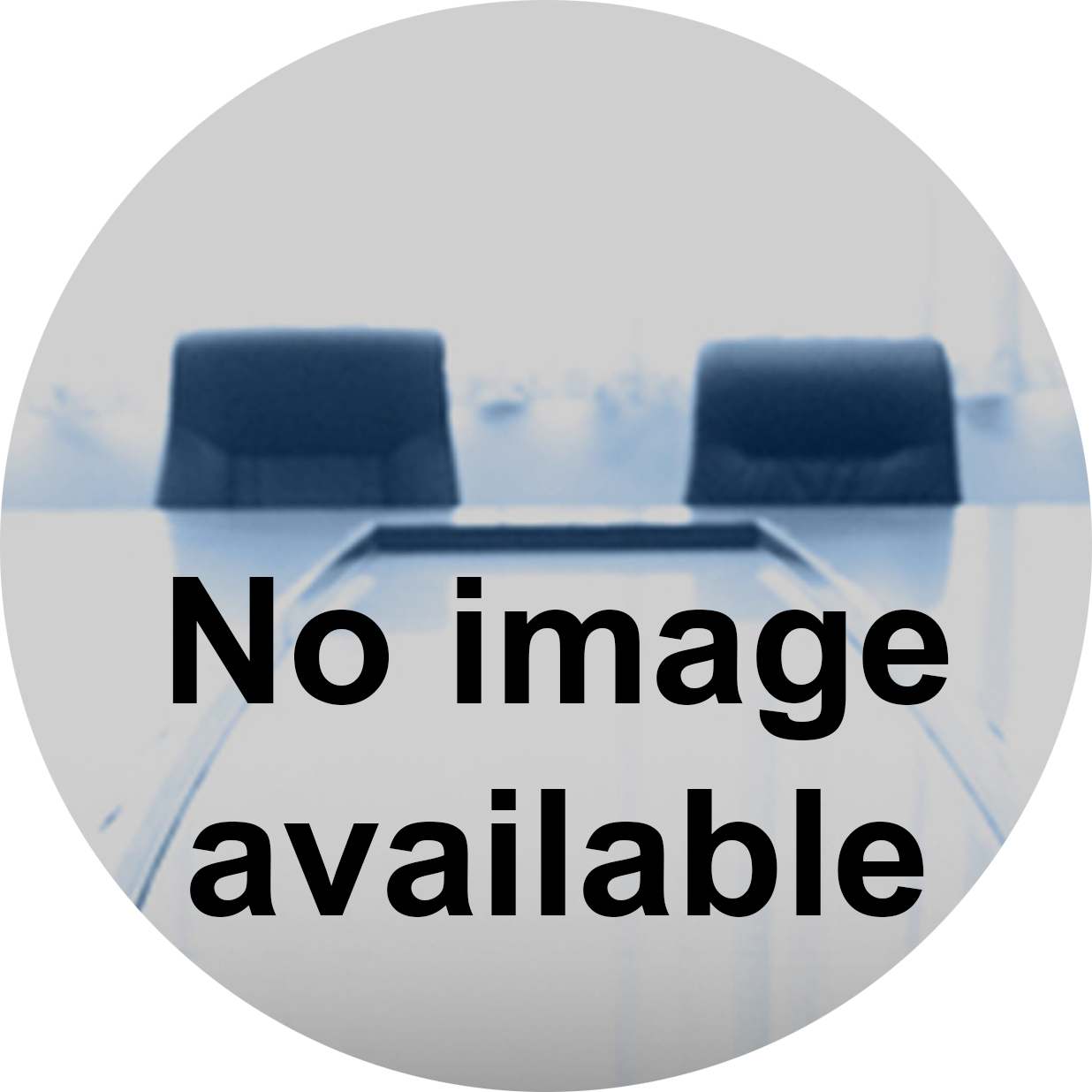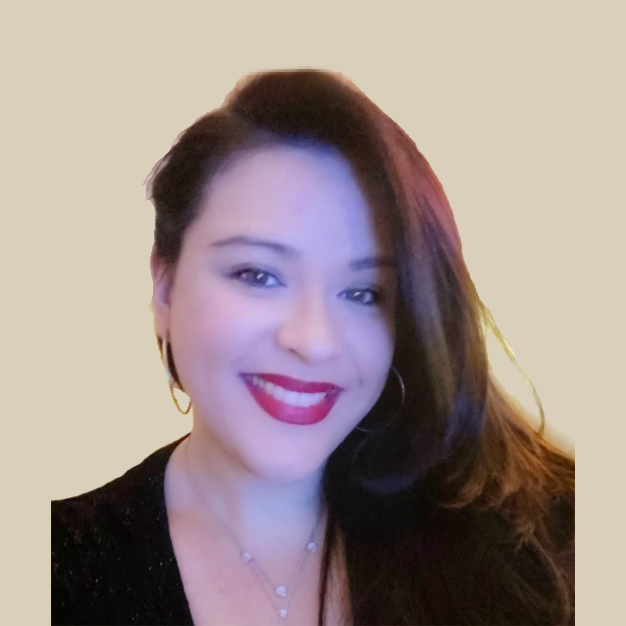 Christina McLellan,
North Bergen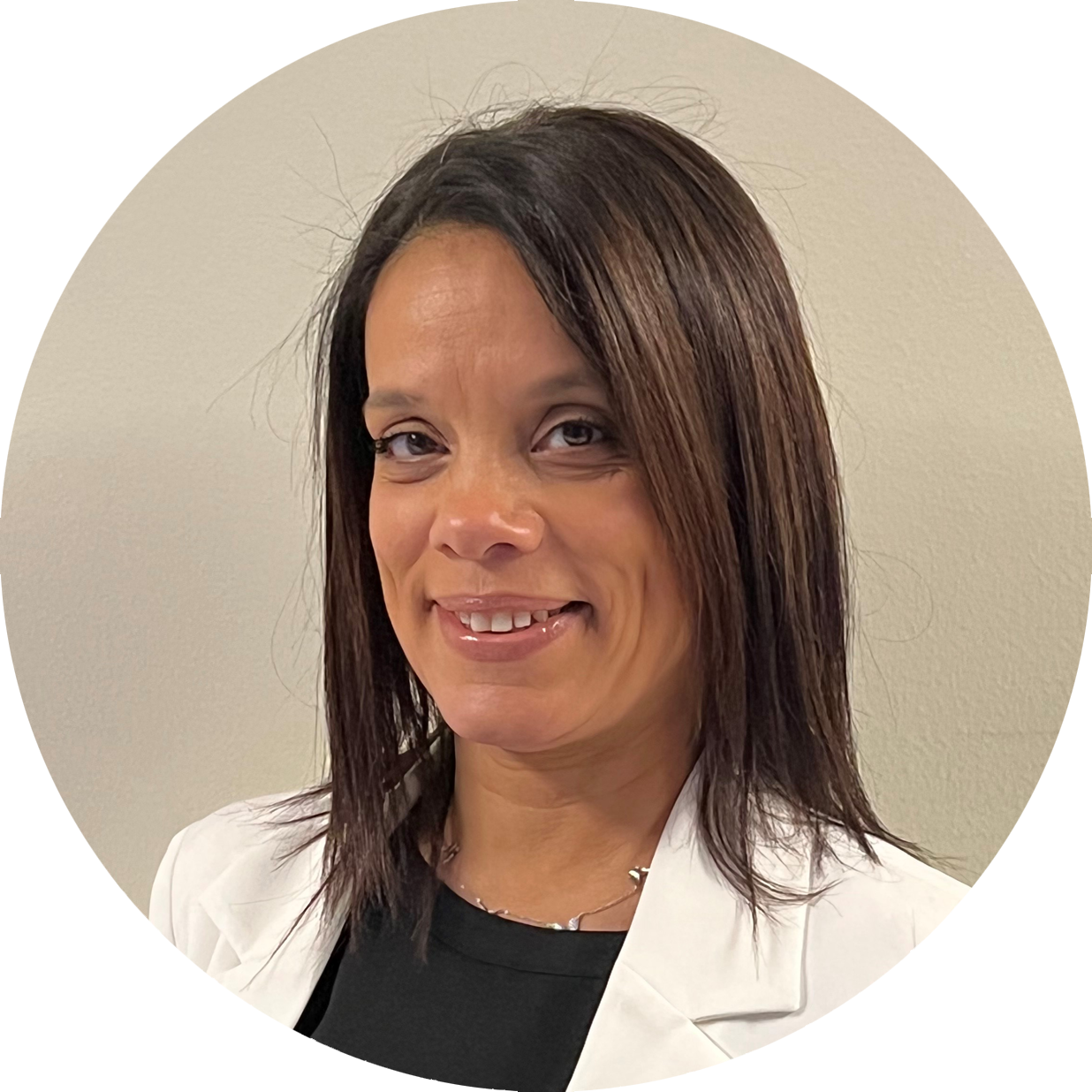 Marisol Montanez,
Guttenberg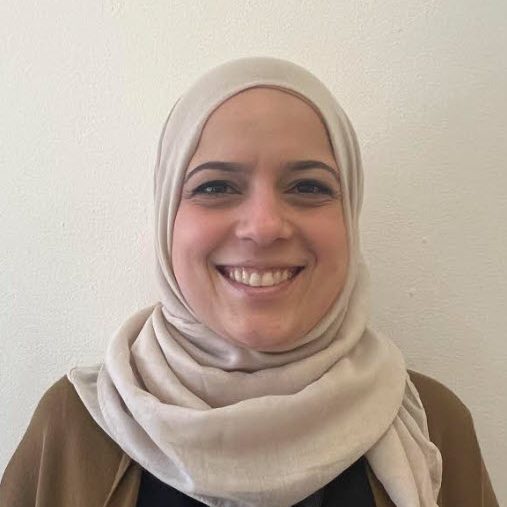 Susan Ramadan,
North Bergen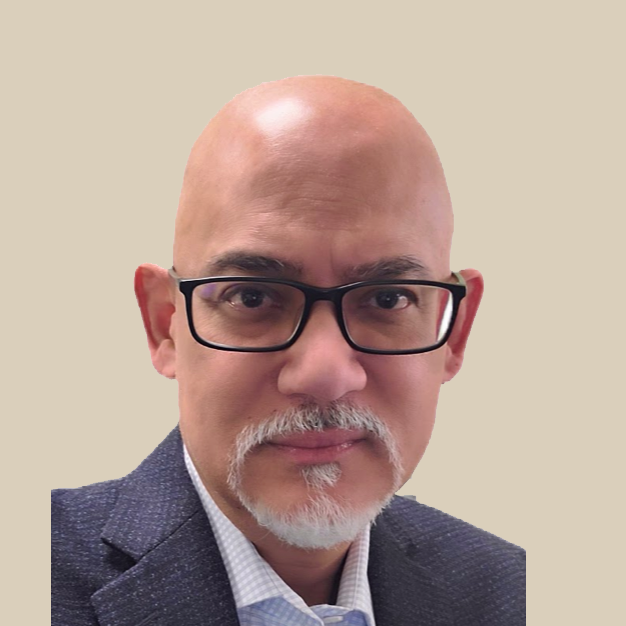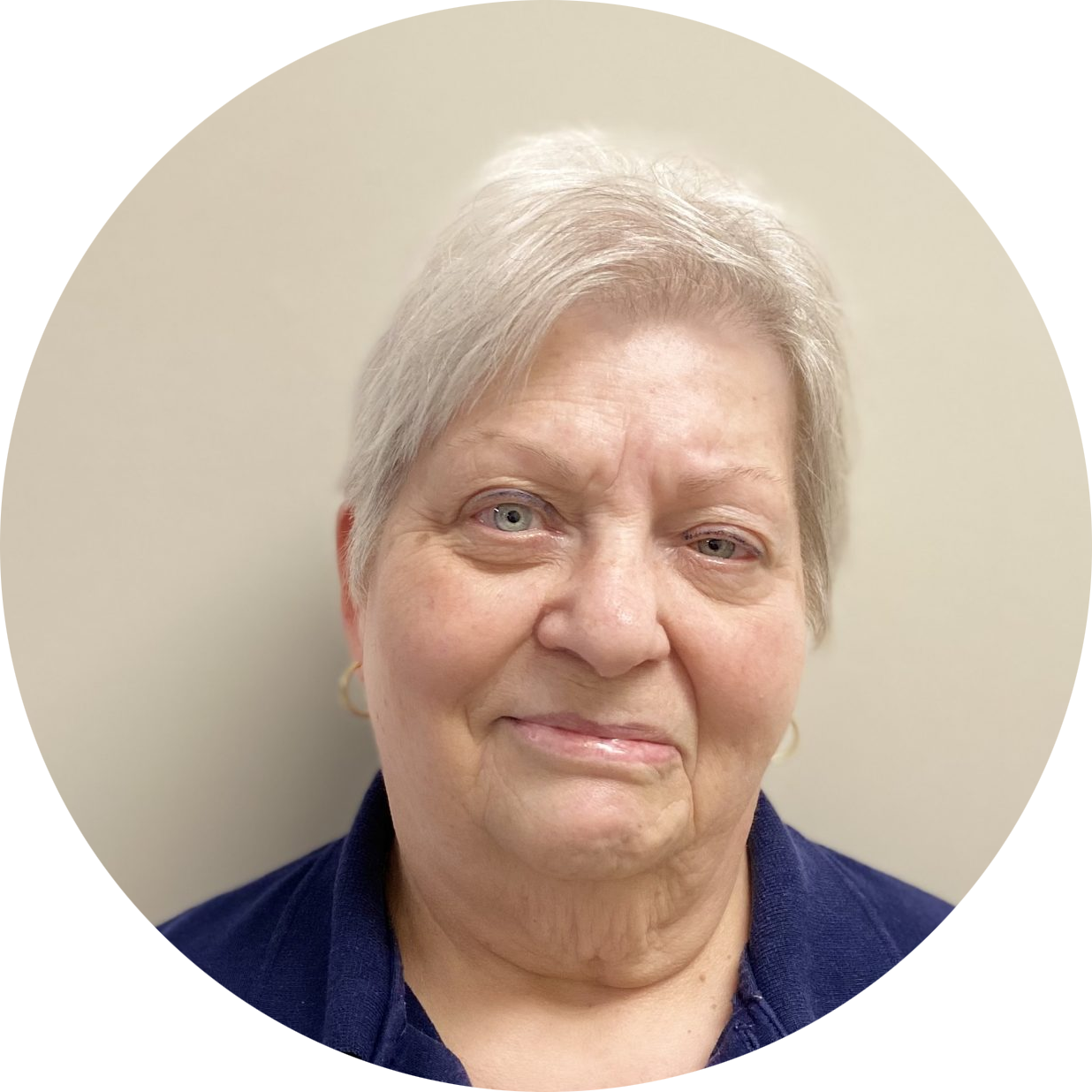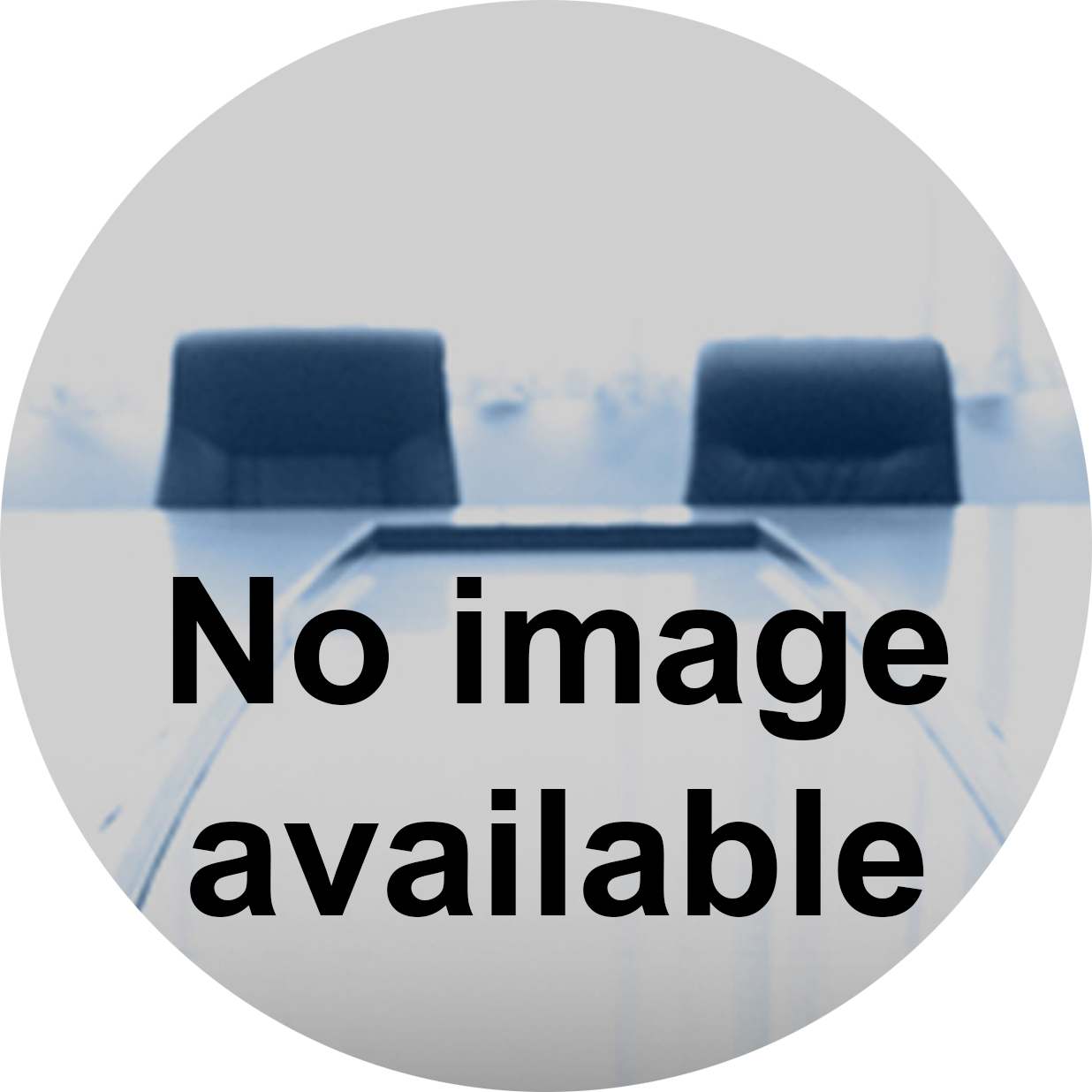 Hilda Roque, M.D.,
West New York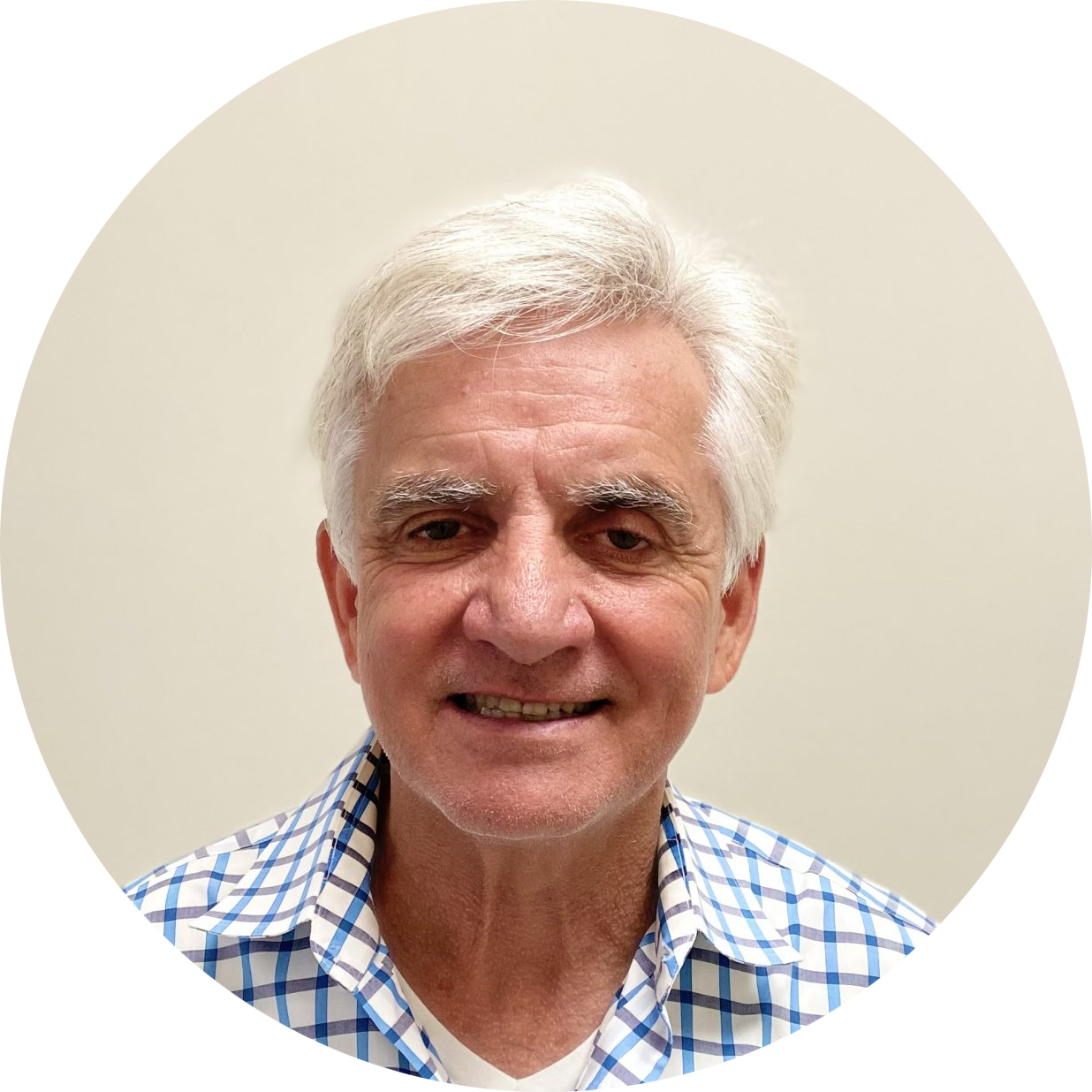 Silverio A. Vega,
West New York